Capsulink is a Custom URL shortener and link management tool that helps you create, personalize, target, automate, manage and measure your short links. It gives you full control over the links you create and share online with the help of advanced features like smart links, branded links, API URL shortener, destination URL modification, analytics, broken link notification, password protected links, and others.
Branded short links

Custom domain or a so-called vanity URL is a unique brand name that identifies your website.
Branded links, unlike general short links, help associate the brand with the content they share online thus increasing both brand recognition and brand awareness. Essentially, every time you share a branded short link, you're promoting your brand. Branded links seem more credible and for that reason, people tend to click on them more often than on regular links.
Here's an example of what a custom domain looks like: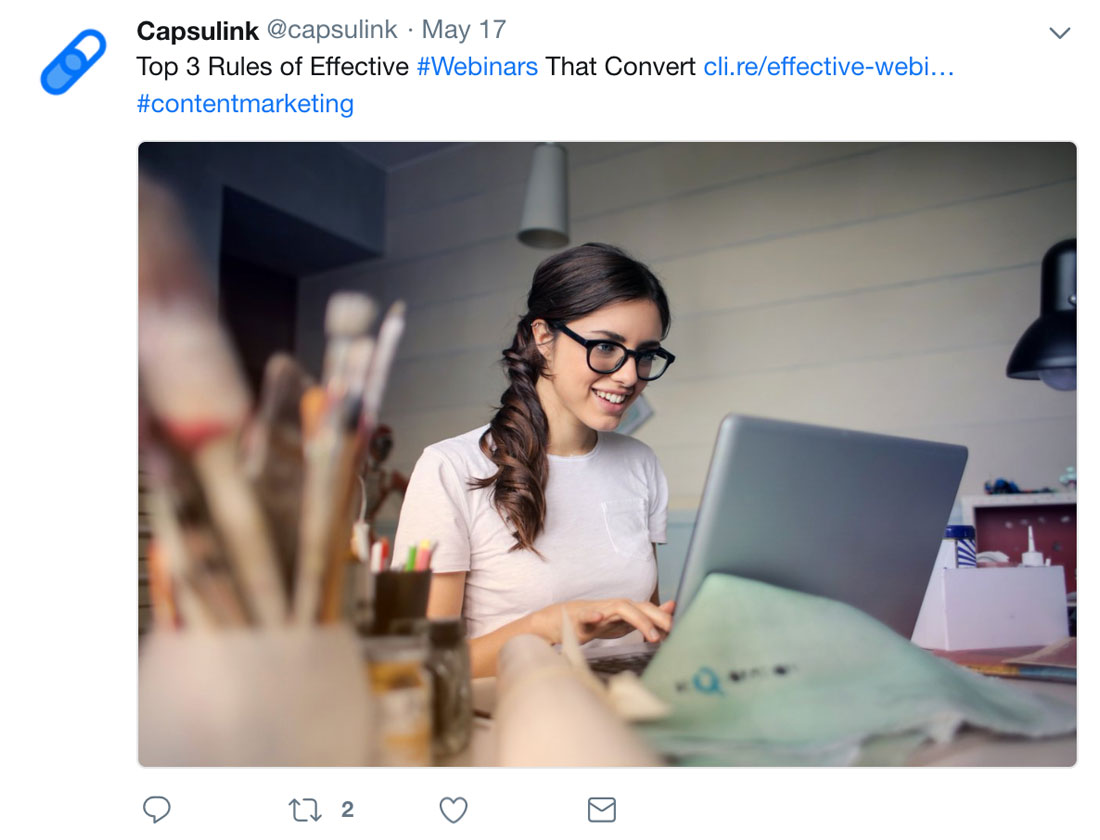 In this case, cli.re is the custom domain, which is followed by a URL Slug - keywords that describe what the particular page is about. Cli.re is shorter and more memorable than blog.capsulink.com, although they both lead to the same page.
Smart short links
Smart links (URLs) are short links with multiple destination links instead of just one. They dynamically direct you to the right destination link if you meet certain criteria thus creating a personalised experience. The criteria you can use for targeting includes country, language, device, time and date.
For example, 2 people can click on the same link, but if one of them lives in Germany and the other lives in Canada, the dynamic link will direct both of them to the page that's relevant to their country in particular.
Smart links help you tailor your content to your audience's needs so that it always stays relevant to them.
API URL shortener

An URL shortening API, to put it simply, allows two apps to talk to each other. You can connect Capsulink to other apps and services with the help of developers to ensure a smooth information exchange between them. This allows you to shorten, brand, share, analyze and retrieve data from links programmatically instead of doing it all manually. Using an API results in higher productivity and efficiency in your business since you're letting computers manage the work that otherwise would be done by people. That leaves you with more time for work where human creativity and intelligence is much more needed.
These are only some of the features that Capsulink offers to its' Premium users, you can view the full list of features on the Capsulink pricing page.