When the scarcest resource companies have is their customers' attention, it's time to put efforts in building brand awareness and increasing visibility online. That includes sharing branded short links on social media to stand out from your competitors.
What is a branded domain?
It's simply a customized domain that companies use to personalise the links they share online. For example, Capsulink's branded short URL is cli.re as you can see from the links we share on Twitter.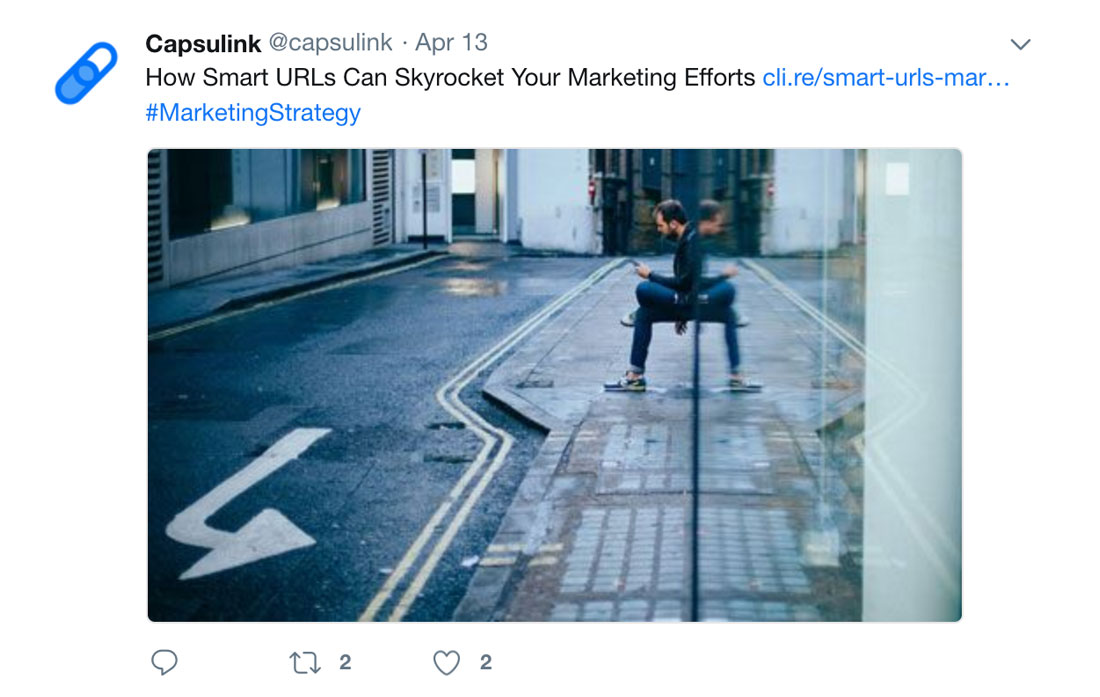 By clicking on this link, readers will be directed to the destination URL http://blog.capsulink.com/how-smart-urls-can-skyrocket-your-marketing-efforts, but using cli.re/smart-urls-marketing when sharing the link makes it more memorable.
What is the structure of a branded short link?
There are three main components of branded short links (also called custom or vanity URLs). The first part, as mentioned before, is the domain. After that comes the TLD (top-level-domain) which is an extension that appears at the end of the domain name. The third part of a branded short link is the URL Slug - a keyword that describes what the exact page you're linking to is about.
Remember, your short links should be memorable and pronounceable, so don't overcomplicate them.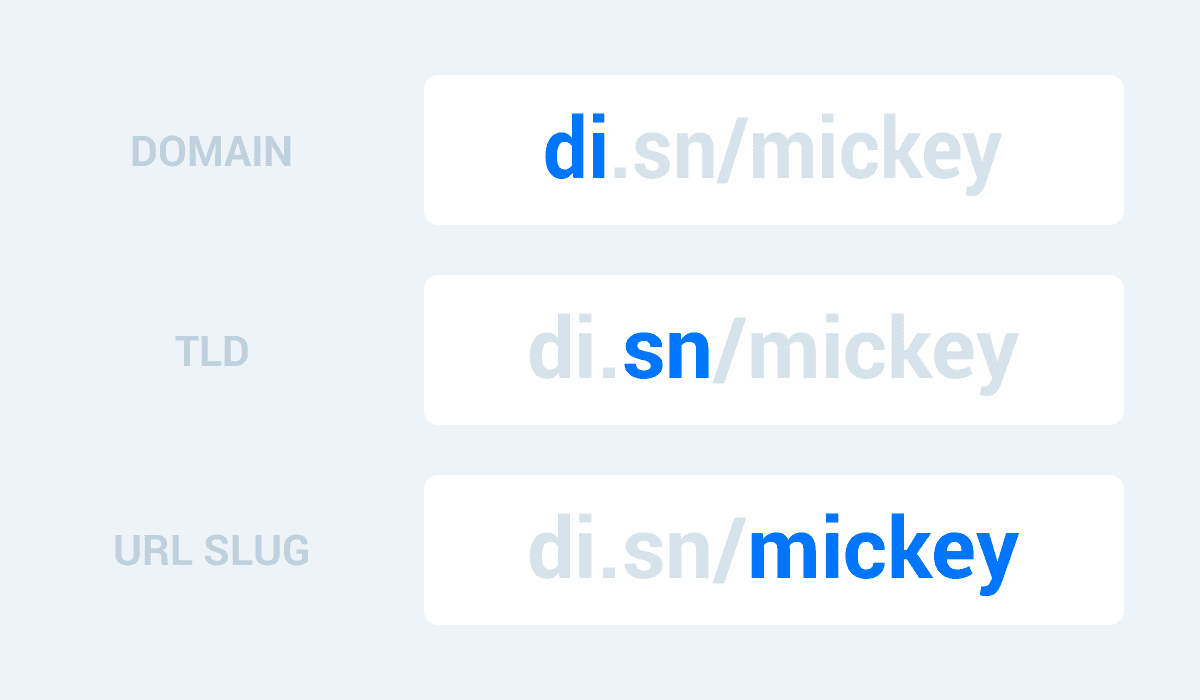 Why use branded short links?
There is a good reason why most big companies now use branded short links. Using branded domains can significantly increase brand awareness, brand trust, and engagement on your shared links. In fact, using branded short links increases your links' click-through rate by 30% or more.
Another benefit of using branded domains is the in-depth performance analytics. You can track clicks, geolocation, time, referrals, as well as information about any broken links.
Examples of how companies use branded short links
There are loads of bigger and smaller brands taking advantage of what branded short links have to offer. Here are some examples:
American Express
Main domain: americanexpress.com
Branded short domain: amex.co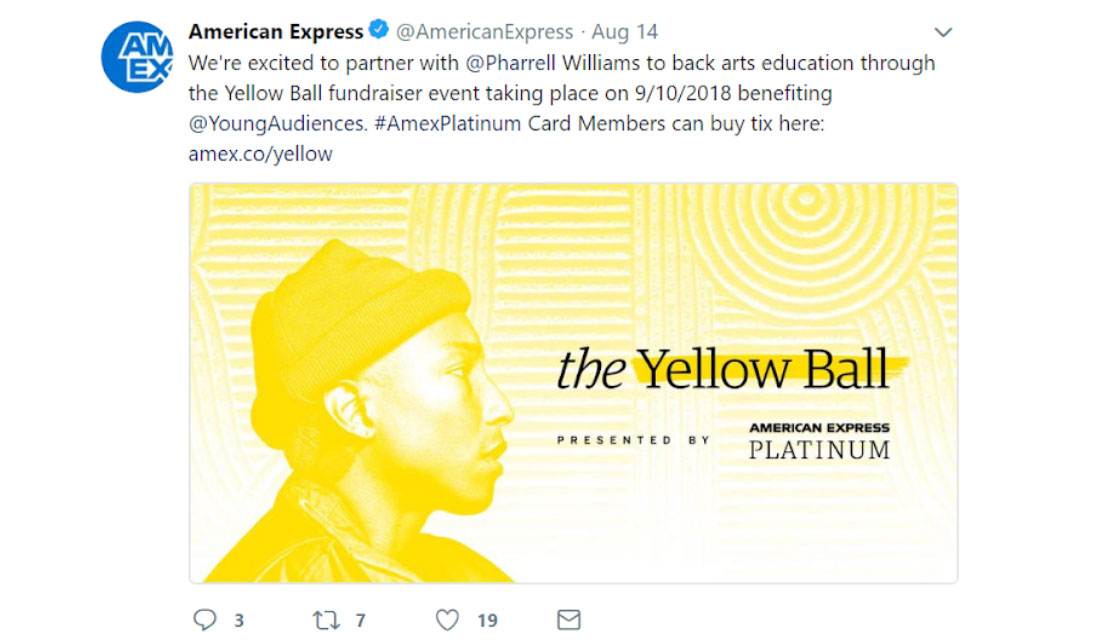 Spotify
Main domain: spotify.com
Branded short domain: spoti.fi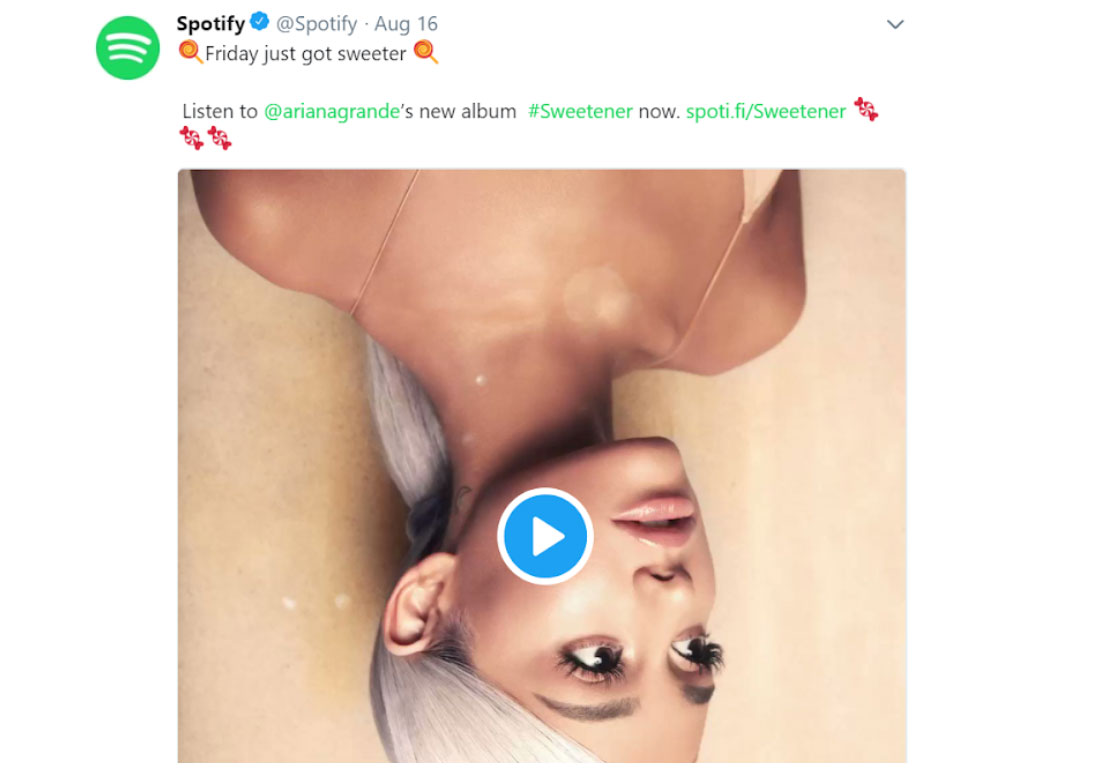 Virgin
Main domain: virgin.com

Branded short domain: virg.in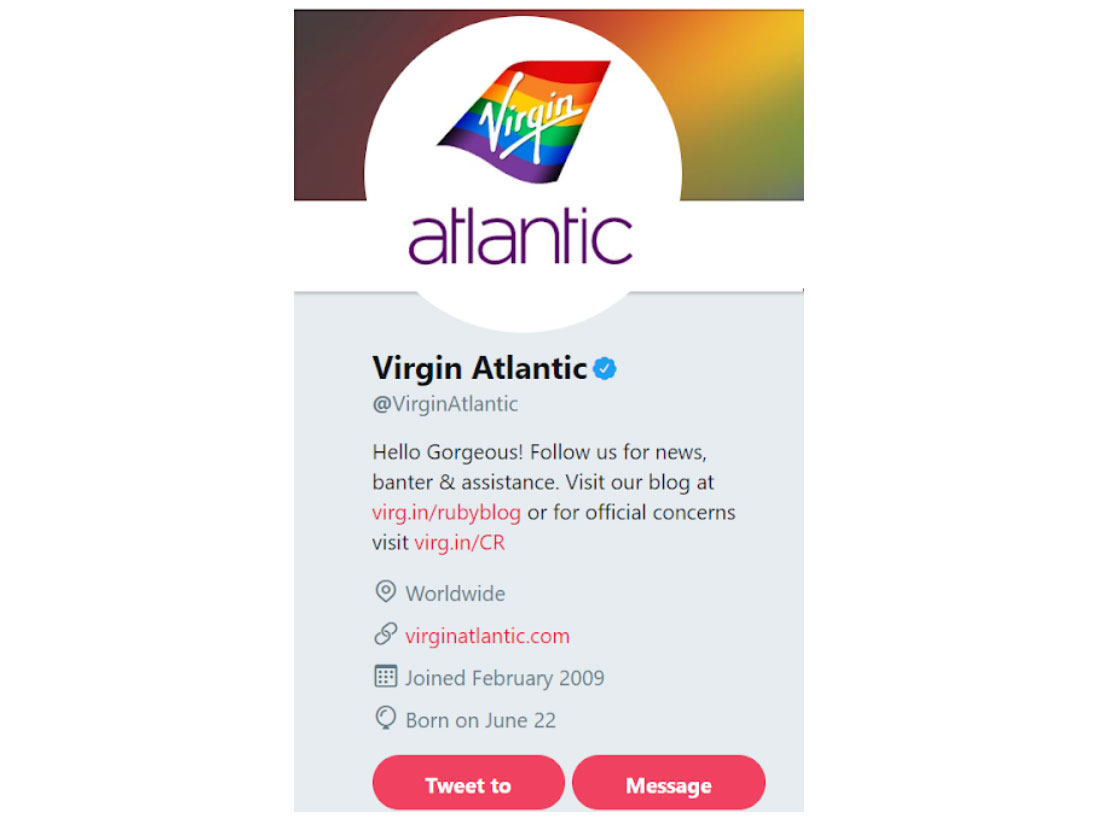 Youtube
Main domain: youtube.com

Branded short domain: youtu.be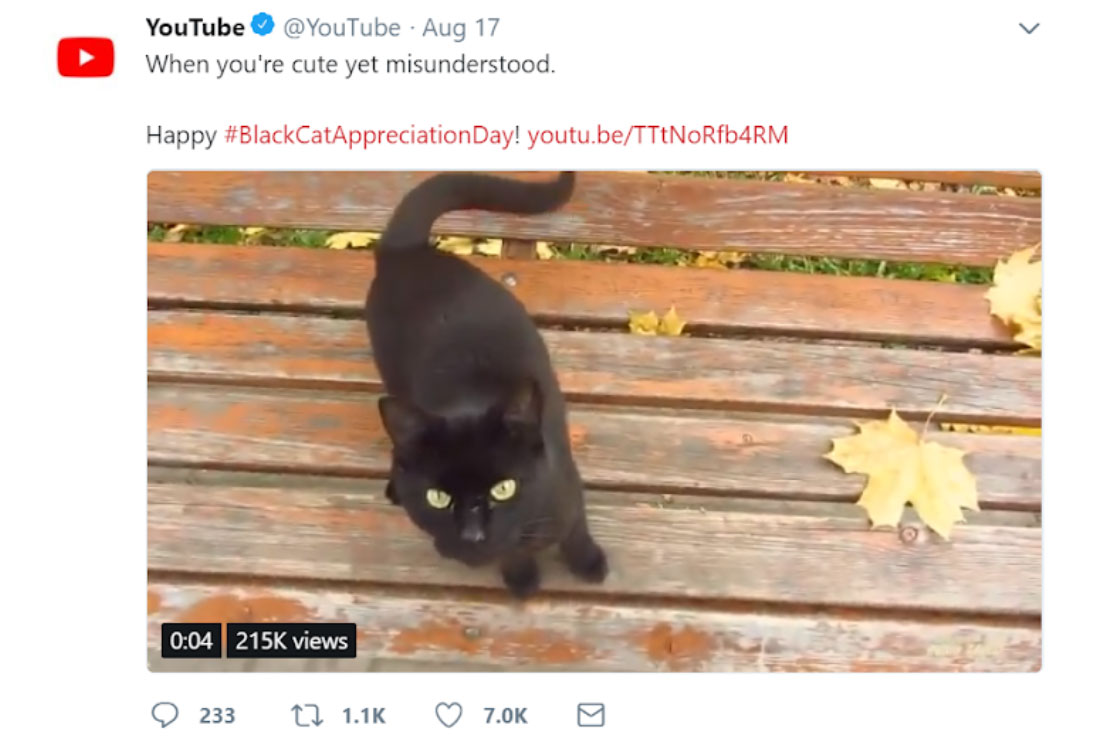 Disney
Main domain: disney.com

Branded short domain: di.sn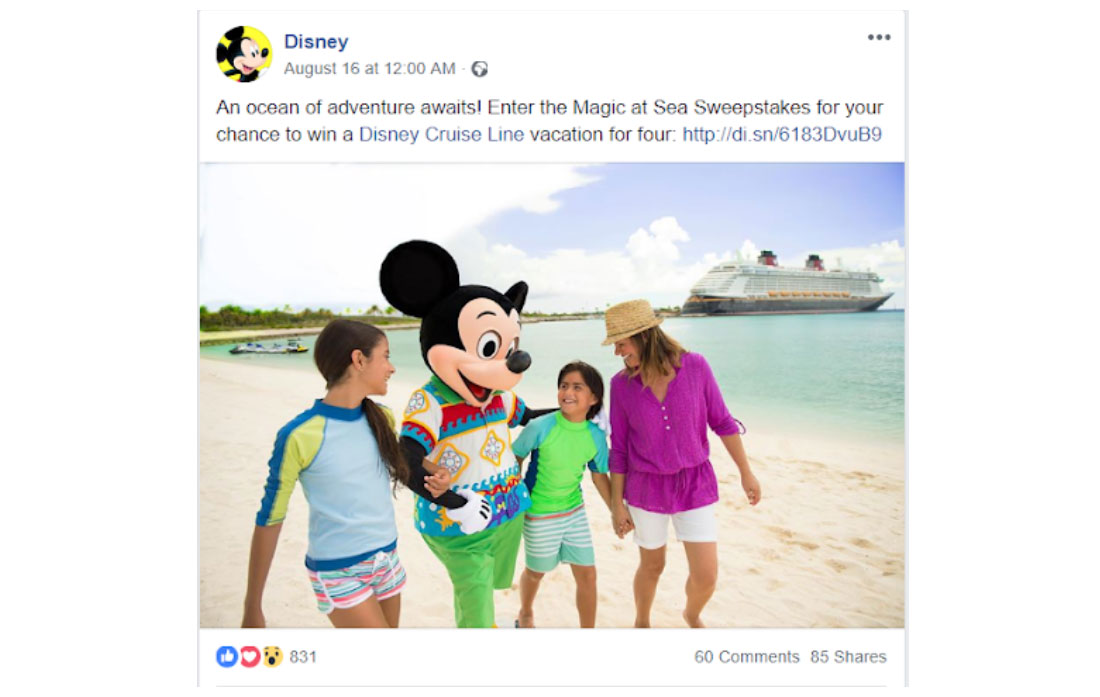 How to get a custom short domain
In order to get your own custom short domain, you have to upgrade to a Capsulink Premium account and purchase a domain from one of these services:
For further guidance, read this article on how to connect your custom domain with Capsulink.
After a successful configuration, you will be able to see your custom domain from your Capsulink account. After that, you can step up your marketing game by creating custom branded short links that will improve your brand recognition and link usability.