What are short links?
Short links are simply shortened and simplified versions of long and messy links. Sometimes websites can have pretty long and complex links - even up to a hundred characters. That's when URL shorteners come in handy. Long links are difficult to manage and they don't look trustworthy, so they're the worst to share on your social media. To avoid that, you have to use a custom URL shortener and create shorter versions of your long links.
Short links can be posted just like regular links and they will lead people to the same destination. In fact, you can even change the target URL after you've published the link in case you've changed your mind or made a mistake.
How to create and customize short links?
In order to make a generic short link, you have to use a URL shortener like Capsulink. Simply insert the long URL and Capsulink will generate a shorter version of it that you can customize yourself.
While you can always choose to use the generic link that will do the job just fine, you can also customize the slug and branded short links to something more eye-catching and intriguing. Here are a few examples of custom short links:
Pepsi
Main domain: pepsi.com
Branded short domain: pep.si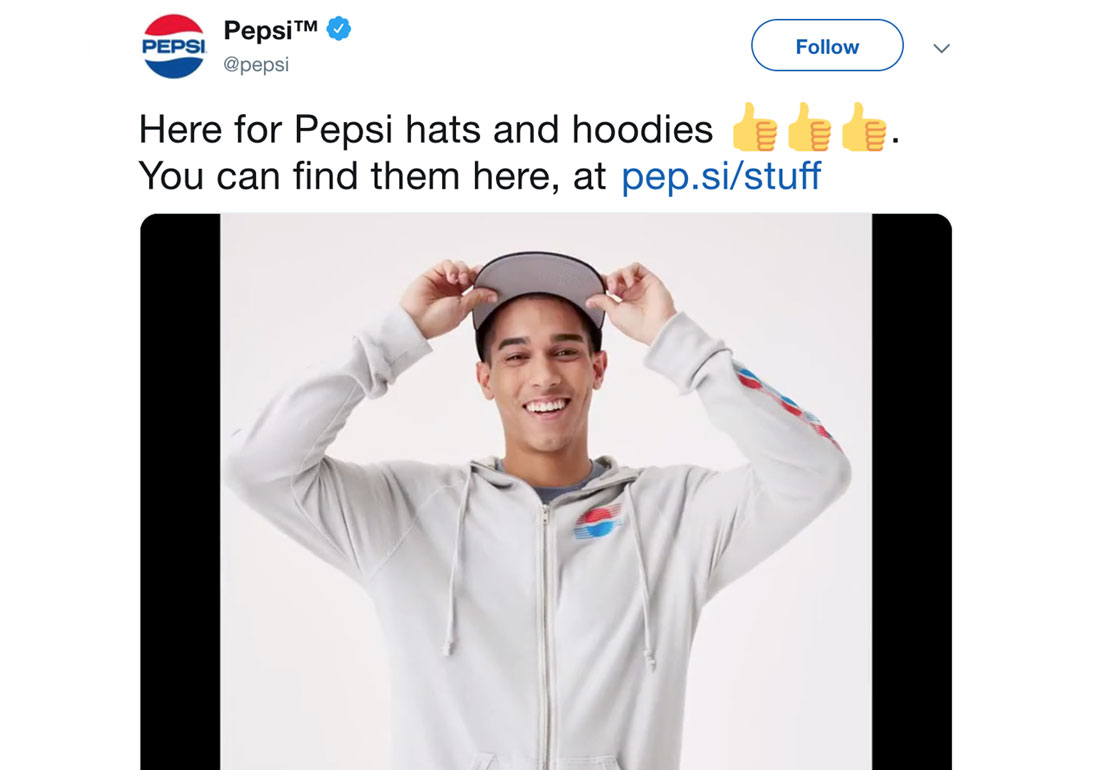 Spotify
Main domain: spotify.com
Branded short domain: spoti.fi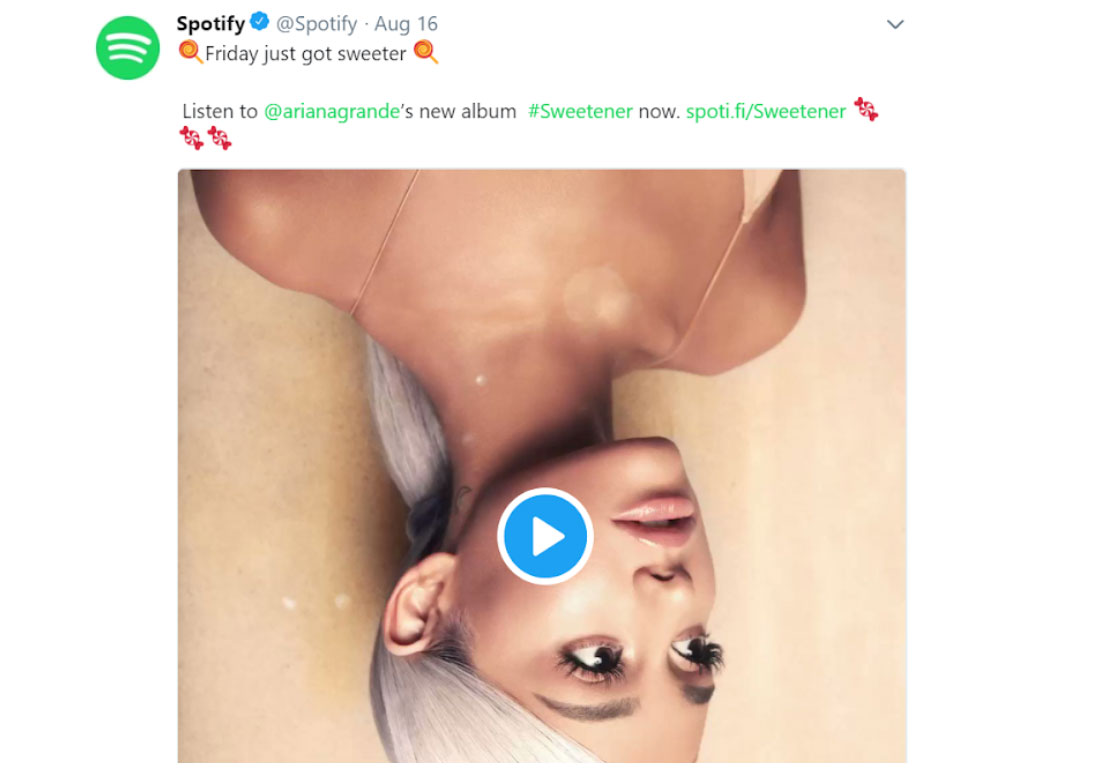 American Express
Main domain: americanexpress.com
Branded short domain: amex.co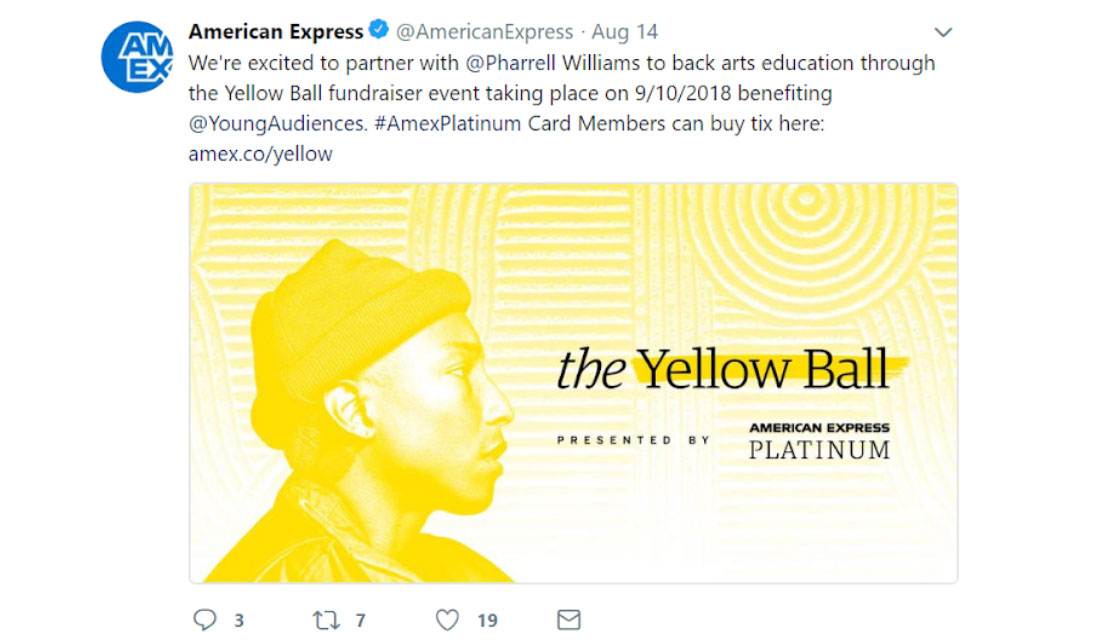 Why are short links necessary?
Other than being visually appealing and more shareable, short links also have other advantages, for example, tracking clicks and user behavior, branding, easier link sharing on printed materials or presentations, hiding affiliate URLs and many other.
Short links can be very useful in marketing because you can get detailed short link analytics telling you exactly how many clicks you are getting, where are the people located, what devices they use, what time they clicked on your link and other valuable visitor behavior insights. By analyzing all this information you can make better marketing decisions in the future and gain a better understanding of your visitors.
Another powerful feature that can take your marketing to the next level, is using dynamic links that will direct the visitor to customized content. You can target visitors based on their language, device, location and time. That way, you can easily avoid giving your visitors irrelevant content and instead, catering to their needs.